Glaesman Law Firm
Glaesman Law is a St. Louis law firm delivering custom, high-quality legal representation for people accused of crimes.
Criminal Defense Attorney
in St. Louis, Missouri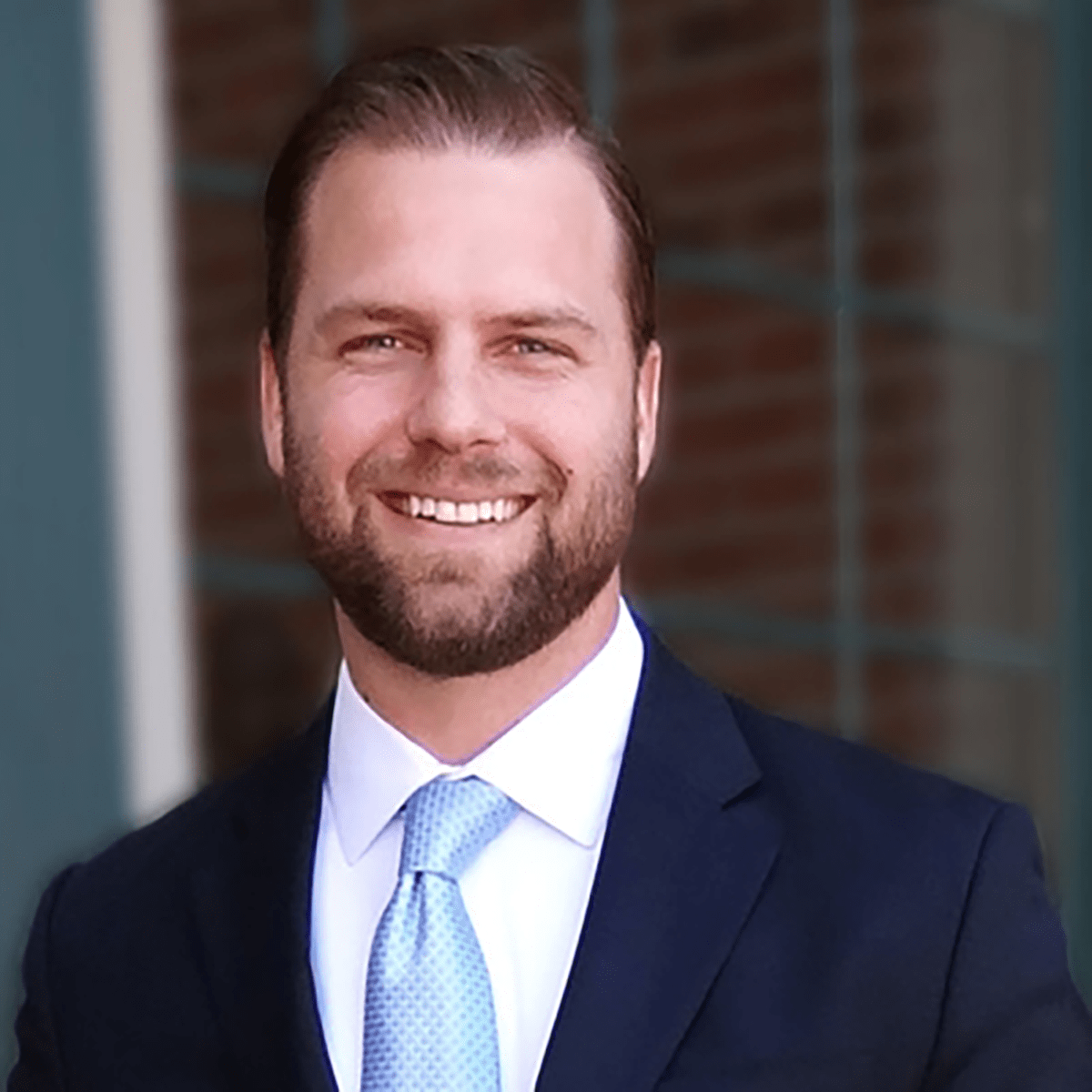 Lucas Glaesman
Attorney at Law
Lucas Glaesman earned his J.D. in 2011 and open his own firm in 2014. Since then, he has been representing clients in all matters of criminal defense, from DUIs to drug crimes. As a creative problem solver, Lucas knows how to skillfully navigate the criminal justice system. If you've recently been arrested in St. Louis or St. Charles, Missouri, find out how he can pursue the results you need.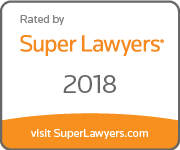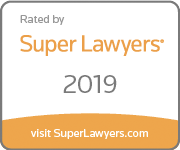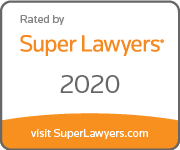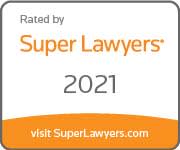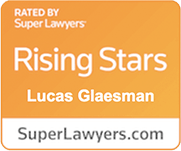 Solely Focused on Criminal Defense
We don't back down from a fight. Our criminal defense attorney is proud to defend the rights of St. Louis and St. Charles residents. We are a full-service criminal defense law firm and are here to help you with any criminal charges you are facing from assault to burglary. Contact our attorney, Lucas Glaesman, today and schedule your initial consultation.
Case Results
See how we have helped our past clients in receiving the best possible outcomes in their criminal cases.
Charges Reduced
DUI, 2nd Offense
My client, a member of the armed forces, was pulled over a 2:00 a.m. for failing to use her turn signal. The officer arrested her for DUI based solely on his observations and her refusal to take a breathalyzer. The prosecutor agreed to amend the charges based on the lack of evidence of intoxication.
Case Dismissed
Drug Trafficking
My client was found passed out behind the wheel of his vehicle. When police searched his vehicle, they found heroin, marijuana, and prescription drugs. After cross-examination of the arresting officer, the Judge ruled the search was illegal and suppressed the drugs that were found leaving the prosecutor no choice but to dismiss the charges.
Case Dismissed
Possession of Child Pornography
My client's house was raided, and the family computer was seized by the FBI. Multiple images and videos of child pornography were found on the computer. Charges were dismissed when the credibility issues of one of the State's key witnesses were exposed.
Testimonials
See what our clients have to say about our service.
Convenient
Lucas was recommended to me when I required legal advice with very short notice. He arranged a meeting at my convenience and had the right advice at the right time for me – saving me a lot of potential grief and expense. I highly recommend Lucas for legal issues!
Professional
I recently hired Mr. Glaesman to represent me in a legal matter. I found him to be not only very knowledgeable and professional but, he treated me with respect and most certainly had my best interest in mind... I would most certainly recommend Mr. Glaesman.
Excellent
Upon approach, he took my case with no payment just my word. Handled everything quickly with little to no effort by me. Not only we're most all the charges taken care of but the points were reduced from 12 to 2 on my license. If I ever need anything or someone I know he's my first call.
Why Choose Glaesman Law Firm?
Our attorney, Lucas Glaesman, will adamantly fight for the justice you deserve.
Criminal Defense Focused
Our only focus at this law firm is to defend those who have been accused of crimes. We defend any type of crime from misdemeanors to felonies. Contact us today for a consultation.
Responsive Service
When your future is on the line, you deserve an attorney that you can fully trust. Lucas Glaesman is accessible to clients and will work with them to meet their goals.
Customized Strategies
Our attorney, Lucas Glaesman, thoroughly researches each case that we take on and will build your defense accordingly. We work with your goals in mind and will fight for your justice.
Over a Decade of Experience
Our attorney has been defending the residents of St. Louis and St. Charles for more than 10 years. If you need a knowledgeable attorney to fight for you, contact us today.
Recent Blog Posts
Learn more about criminal defense from our blog posts.
The Prosecutor Will Use What You Say on the Jail Phone Against You.
If you are charged with a crime, you might be held in the county jail until you can make bond or your case is closed. If that is you, the very first piece of advice your criminal defense attorney should give you is to not talk about your case with anyone while you're in there. This holds especially true when using the jailhouse phone, email or texting systems. Everything you say on a jail phone call can and probably will be used against you.
Read More
St. Louis Criminal
Defense Law Firm
If you have been arrested in the St. Louis area, do not speak to the police officers, no matter what they say. Instead, contact Glaesman Law Firm. Our criminal defense attorney, Lucas Glaesman, is prepared to help you fight for the best outcome for your case. We are proud to help you with any charges that you are facing, including violent crimes, drug crimes, and sex crimes.
Do not hesitate in contacting Lucas Glaesman to take over your criminal case. We have offices in both downtown St. Louis and downtown St. Charles, Missouri. Whatever criminal charge you are facing, we want to defend your good name and fight for your future. Contact us today to schedule your initial consultation with a criminal defense attorney you can trust.